At Aesthetics Medspa we can provide the highest quality dermal filler injections Reno, Nevada. Dermal filler injections will fill depleted and wrinkled areas of the skin or lips with an FDA-approved gel that will instantly add volume and fullness to your face. Dermal filler injections are the perfect way to get younger looking skin without the costly alternative of plastic surgery. Aesthetics Medspa offers dermal filler injections from Juvéderm, Radiesse, and Belotero. For youthfully restored skin and lips come to Aesthetics Medspa and receive the best dermal filler injections Reno, Nevada.

Ultra and Ultra Plus is a family of injectable hyaluronic acid dermal fillers used for correction for moderate to severe facial wrinkles and folds, such as nasolabi  al folds (lines from the nose to the corners of the mouth).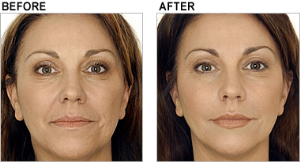 Juvéderm Voluma XC is the first FDA-approved injectable gel to instantly add volume to your cheek area to correct age-related volume loss in adults. It can provide you contour and a subtle lift with optimal treatment.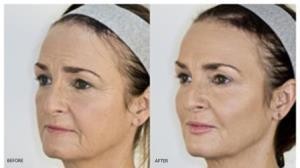 Radiesse provides the volume and lift needed to diminish the signs of aging because of the calcium-based microspheres that comprise the product. It acts as a scaffold under the skin, providing structure and stimulating your own natural collagen to grow.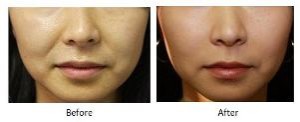 Belotero dermal filler is an injectable dermal filler that is used to smooth moderate-to-severe etched-in lines and wrinkles on your face. Upon injection, it quickly and evenly integrates into your skin.